Lead Generation for
Local Businesses
Looking for more business. We optimize your online profile for the search engines so it generates
consistent inbound customer interest.
Call today for a short consultation.

83% of people value the recommendations of their friends and family. Do you have a 5 star reputation? Would you go to eat out at a restaurant with bad reviews? Would you get your car services where your friends have had poor results? Check out our Reputation Marketing service to upgrade your online business reputation.

The biggest oversight in online marketing and nobody saw it coming. On your social media sites, the covers shown take up to 60% of the real estate space at the top. We make use of this "Social Cover Billboard" that each social network provides to engage your followers and market to get more customers.

Advertising on the internet has evolved into a very efficient medium. Instead of paying thousands of dollars for traditional advertising avenues to get intangible results, it's now very much possible to pay only for ads that reach their mark. No other medium offers this kind of targeted, on-demand, pay-as-you-get advertising.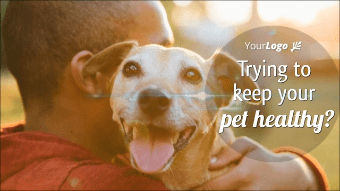 We found that 94% of consumers say that video helps them make a buying decision. So when 94% of your customers want something, you need to give it to them. We want to help businesses like yours see the power of video and how it can help you get more customers.  You get a professionally customized video ad for your business which includes prime-time graphics, animation, music and professional voice-over.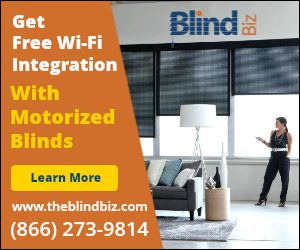 If you're not currently using digital ads in your business, this is the perfect time to get a free banner ad that converts, a regularly priced $500 ad. Our team of professional designers will create a banner ad that converts for you at no cost. Choose from our library of proven high converting banner ads and then let our design team take over.

Are you wondering how your customers see your company online. Click here to get your all-inclusive report to help you get started. It includes your visibility grade, reputation grade, video visibility grade, sentiment analysis, and reputation summary. Many factors contribute to these grades, and we're here to help you understand all of this information. We're offering free consulting advice along with simple ways to monitor and marketing your reputation.
Position Edge did a great job in redesigning our company website. They made a huge difference in traffic to our site. They went over and above to ensure we were pleased with the final product. Assisted us with training related issues too. A good company to help you grow your business.