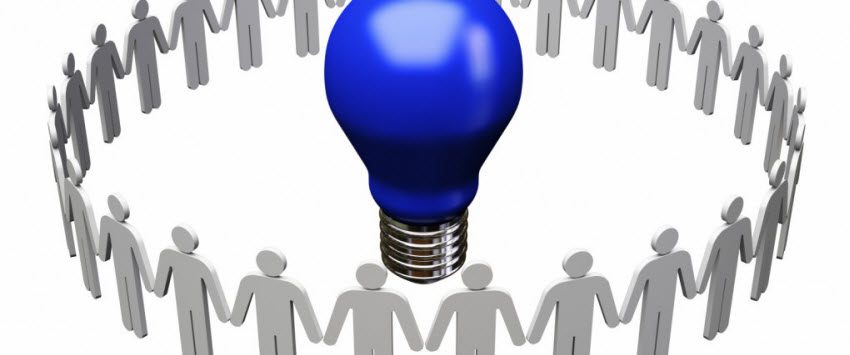 What company does not exercise the science of lead generation? While some do very well and others, poorly, a constant and consistent flow of leads is the lifeblood of any business or company.
The process of lead generation can come from a plethora of sources; SEO, PPC, network marketing, social media, direct mail, TV or radio, or the ever-dreaded cold call. Companies over the years have developed so many different ways to develop a new lead that it has created somewhat of a conundrum for businesses to know which direction to go with their lead generation, marketing and advertising. Does one have a large campaign that comprises an aspect of all of these option, three of them, five or what? And then it comes down to overall budget, which always has the largest dictation of paths taken. and once the overall campaign is created, how does the company then monitor the individual success levels of each arm of the campaign?
Lead generation does not need to be so labor intensive and stressful to navigate.
As an established business, you're always looking for local businesses/customers to promote your services to. Do you need business contact info for all dentists? Or how about all SEO companies or beyond? That's where we can help. Any industry. Any Area. We can find it.
Sample
REQUEST A FREE CUSTOMIZED SAMPLE LIST OF BUSINESSES
SampleButton
You'd be surprised at how many "List Vendors" think that it's just about selling you email addresses. They don't provide any verification at all. Some of the bigger more well-established vendors will do verification once or twice a year max.  Use a list from one of these vendors and your inbox rates will be low and with a high bounce rate, etc.  Most vendors rely on city/county/state registers for their data. Again, that data is extremely outdated.
What makes our lists different than others?
We run the query/live-search the day you order it. Put simply, if it's listed as a business on Yelp, Bing, Google Places/Maps, etc…we find it and get it.  You tell us the area and the type of business, we run a sample query and send it to you so you can see how current and accurate the data is.
PriceList
Fact: For every $1 spent on email marketing $44 is made in return.
Fact: Stale or inaccurate lists will kill your marketing campaign.
Fact: Your current B2B list is outdated.