See on Scoop.it – Mobile Marketing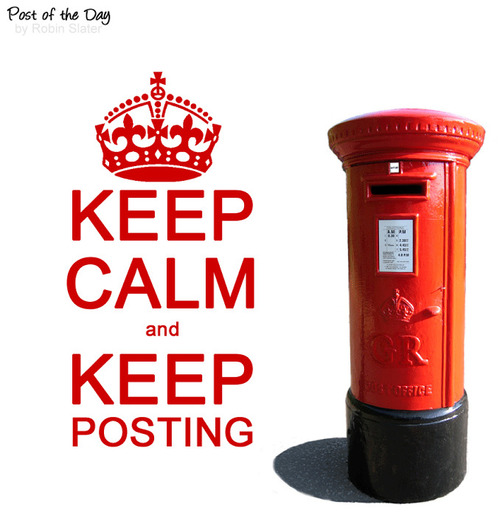 Not long ago, I reached a point where I honestly felt content to stop trying to have my friends join Google+.
Since that point, we've had the redesign, the relaunch of Hangouts and the amazing improvements in Photos, and Google+ is ever more of a pleasure to use.
The icing on the cake is feeling no pressure for my "IRL" friends to be constantly present there.
I'm going to try and help give a guide on how to crack open Google+, without touting too much about it's superiority to Facebook, Twitter or the like. I'm going to just explain why you might enjoy it, additionally to everything else.
See on ekanagavel.blogspot.fi