8 Reasons Why You Should Care About Your Online

Reputation
Issue #1: Not Enough Reviews To Be Trusted
Besides personal referrals, consumers are now trusting your online reputation more than anything else. People are looking for good reviews before they buy a product or service. Consumers will read an average of 10 reviews before making a decision and research shows that customers do not trust a company that has less than 10 five star reviews. Therefore your company needs a strategy to quickly get more online reviews to show up on your directory listings.
Solution: Create A Customer Review Strategy
Create professionally designed review post cards to collect customer reviews
Create professionally designed review business cards to collect customer reviews
Create a professionally written email campaign to collect customer reviews
Issue #2: No Reputation Monitoring System
Unlike the 100's of different software that can monitor your social engagement, brand and company name, these technologies like Google Alerts cannot monitor your reputation. When people leave reviews on a directory site like yelp, they never mention your name because they're already on your business listing. Therefore, with dozens of review sites that are out there, there is no way for even the most sophisticated social or branding software to know if bad reviews are being posted and no way to follow up to get the bad reviews eliminated.
Solution: Create a monitoring process with our team that monitors, tracks, and reviews your listings on a daily basis
Create a monitoring process that daily monitors, tracks, and reviews your online review sites
Utilize our team and processes to notify you when bad reviews are posted
Manually setup an protocol to review all your sites and notify your company of bad reviews
Develop a positive alert protocol so your team is notified about 5-star reviews so that they can follow up with the reviewer for a possible referral
Issue #3: No Control Over Reviews
No matter what strategy a company uses to collect reviews; your company does not have control over the fact that customers may post bad reviews. Your business is only one customer a way from getting a poor reputation online.
Solution: Create A Private Review Page To Collect Reviews
A private review page will ensure that when bad reviews are posted that they will never be public. You will be notified of these reviews so you and your staff can address them if you would like privately and internally.
Plugin our dynamic review capture page on your website to collect reviews from customers.
Receive instant alerts to your manager of good and bad reviews.
Issue #4: No Review Posting Strategy
Companies that get reviews from their customers cannot post those reviews online because local directories like Yelp, Google, Bing, and dozens of other have proprietary filters and algorithms to delete reviews that are posted from the same computer IP network. Therefore, if you post those reviews from inside your business, Google will delete them and flag your Google account as spam because there's no way to tell if yours is real or made up.
Solution: Develop a review acquisition strategy that gently nudges your clients to leave their 5 Star Reviews on public facing directory sties.
Implement review-based video response when responding to client reviews.
Only nudge the clients that left a 5 Star Review to post to an online directory.
Allow them to choose their favorite directory site to post to.

Issue #5: No Reputation Website Marketing
Almost 3 out of 4 consumers say that online reviews are a major factor in deciding or not deciding to buy a product or service. Currently on your website, you do not have the authority or social proof to show the customers who have visited your site that you are the leader in the marketplace.
Solution: Harnessing the power of written and video testimonials and adding them directly to your website for new and existing customers to see.
Branding of your company through videos reviews
Add video testimonials and reviews to your website
Add the latest written testimonial reviews from your local directories to your site
Issue #6: No Video Review Testimonials
"All things being equal, people buy from people. All things being unequal, people buy from people." The post powerful reviews are video reviews with real customers that have experienced your products and services. You do not presently have any video reviews to be able to leverage the great customer service and experience that you give on your website, social media, or on any of your business listings.
Solution: Create 2-5 video testimonials with which to market and brand your company as a trustworthy company to do business with.
We setup a time with your current customers to record the great things they have to say about your company and the experience you gave them
We edit those testimonials in a way that allows them to convert leads and traffic
We also to market those videos on your website, social media, and other online marketing venues
Issue #7: No Reputation Reporting Process
It's important that you and your team keep up to date on the progress of creating and maintaining a 5-star reputation online. Therefore, you need a detailed process that will inform you of both the good and unfavorable reviews in a report that you can share with your team.
Solution: Develop and maintain a reputation reporting process
Create a reputation reporting procedural system
Develop a two week reporting process that highlights all your reviews from the various online directories
Create branding for the report so that you can use it to share with your staff and others to encourage them on the great job that they're doing Note: It can also be used as a learning tool to educate them on issues that arise when receiving bad reviews
Issue #8: No Reputation Marketing Staff Training (Reputation Marketing Culture)
It's important to remember that every company is only one customer away from having a bad reputation. It isn't enough to create and manage a 5-star reputation. It's important to be proactive in creating a reputation marketing training process for your staff. The most successful companies create a Reputation Marketing Business Culture.
Solution: Build a reputation marketing training center for your staff
We will build a customized and branded reputation marketing training solution each one of your staff. This will educate and inspire them to engage in developing and maintaining a 5 star reputation.
We will create individual training videos in order to educate your staff on why your online reputation is vital to your marketing strategies. This will insure that each one of your employees will have a clear understanding of how they can contribute and ensure that your company emerges as the market leader.
We will create a quizzing system where your staff can login, watch the training, and take a short quiz on what they've learned. This will help us make sure that each of your staff are on the same page.
We will then notify you on how they performed with the training so you have an understanding of which of your staff has a clear understanding of your goals and which ones might need a little more support.
Developing a training system for your company ensures a proactive approach to creating and maintaining your 5-star reputation and will almost guarantee your seat at the table as being a market leader and most reputable company to be doing business with.
Companies Like Toyota Care About Their Reputation
Toyota put together this great video showcasing the impact of Social Media on the Car Buying process used by consumers today… Created by the Toyota Social Media Knowledge Center in Torrance, CA this clip shows consumer behavior before, during and after the vehicle purchase.
Notice the search for advice from friends and online reviews during the process.
Monitor Your Reputation
We will first access your current online reputation-what others have said about you on all of the major online review sites like Yelp, Google Places, Insider Pages, etc.
We'll set up your personal account that we will use to continue to keep track of online reviews and we will follow up with monthly reporting and instant alerts.
Our Reputation Marketing System
We don't just manage your reputation…we help to build a 5 star reputation for you and then market it to generate more business. Reputation Marketing and presence monitoring tools help businesses stay on top of all the information that relates directly to their online reputation. In the past these tools were only available to corporations with large marketing budgets, but in recent years they have become affordable and simple enough for the average small and medium size business owner.
Manage Your Reputation
Using our system, we will create your own personalized review website, capturing reviews and allowing us to evaluate those reviews and provide you with prompt feedback.
We'll provide you and your staff with reputation training so that everyone understands the system and learns how to capture and benefit from reviews.
Market Your Reputation
We'll use your positive reviews to market your business – what everyone else fails to do. This is one of the most important steps in the process as this enables you to utilize your online reputation to gain more business.
We'll also distribute these positive online reviews to all of those areas where your prospects will find them. We'll distribute them to social media sites like Facebook, through your email systems, on your website and more.
All with one purpose in mind. Generate new business through your 5 star reputation
What does new media mean to you?
New media means that the days of creating and feeding generic content to the masses is over. Today, people trust traditional advertising much less than avenues available through local and social channels. People Don't trust Tradition Advertising.
People will now review your online reputation and reviews before they make a decision on whether to use your services or buy your products.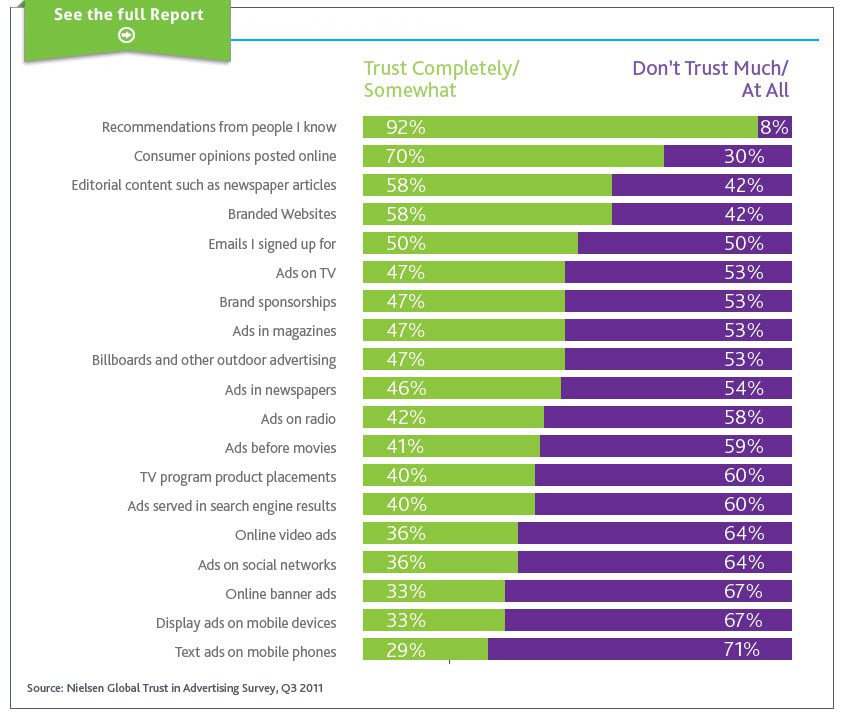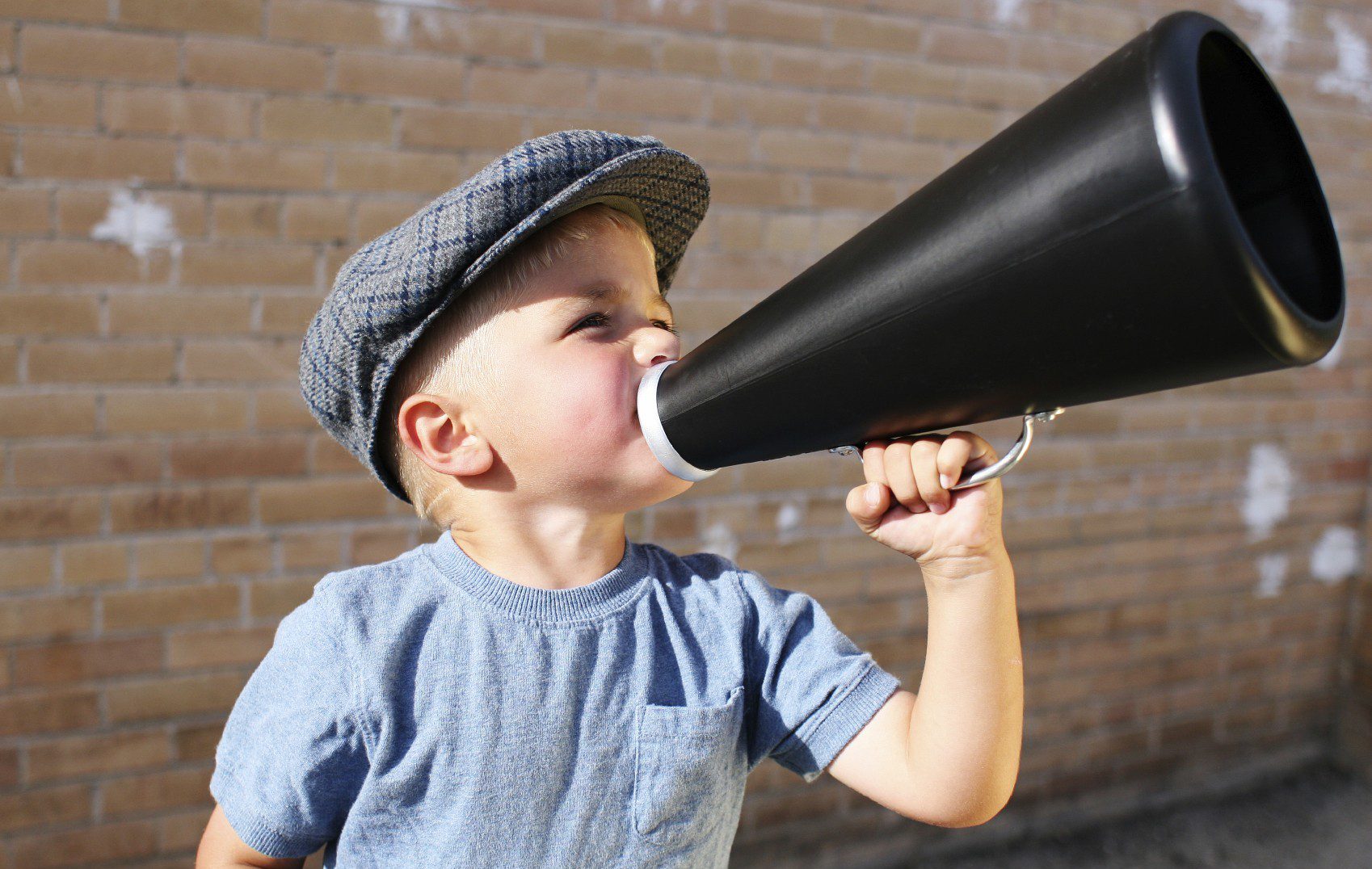 Reputation Marketing
Showcases one of your 5 Star Reviews.
Brand Marketing
Branded with your company contact information and logo.
Video Marketing
Posted to social video sharing sites, including on your YouTube channel.
SEO Marketing
Loaded with the appropriate tags and description meta data to ensure it's found in the major search engines.
Social Marketing
Shared directly on your social media sites like Google+ and Facebook.
Why Are So Many Businesses Getting


Reputation

Marketing?
MONITOR THE TOP REVIEW SITES
BROADCAST TO SOCIAL NETWORKS
CAPTURE REVIEWS ON THE SPOT
What Our Clients Say About Our

Reputation

Marketing?
This is a great group to work with. They have a ton of knowledge and really want to help businesses succeed. I suggest their services to grow your business.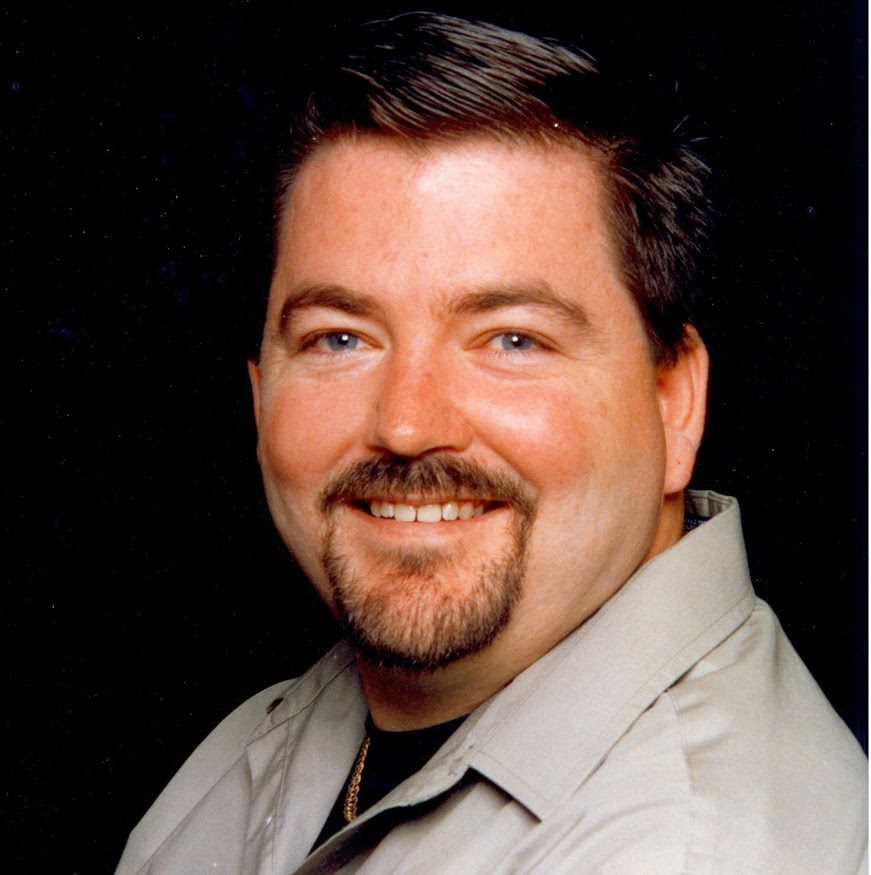 Don FranklinWorks at Summit Marketing
Attended Clayton valley high
Lives in Elk Grove, CA
Just got the videos that I had created. It took a day longer then anticipated but it was definitely worth the wait. Done very professionally. I'm really pleased and will definitely use them again.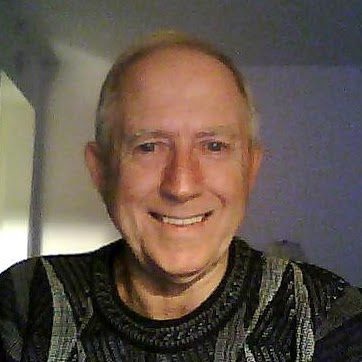 Ron KilbreathWorked at Liberty Mutual
Attended Mohawk College
Lives in Owen Sound, ON N4K 2L8, Canada
Frequently Asked Questions & Answers
What Directories Are Monitored

All of the top directories are monitored including Google, Bing, Yahoo, Yelp, YellowPages, CIty Search, Insider Pages, HotFrog, SuperPages, Kudzu, Judy's Book, Urban Spoon, Trip Advisor, Merchant Circle, YellowBook, Dex Knows, Local, Edmunds, Dealer Rater, Facebook, Best Of Web and finally Four Square. Have a site we're missing, drop us a line and let us know.
What are the System Requirements for This Amazing Reputation Marketing Service?

That's the beauty of this service. It will work with any website, any platform. The aggregated reviews and review capture form are placed on your website using simple javascript snippets. Don't worry, we handle all of this for you!